Apartments in North Arlington, Texas
Smart space is designed for the way you live.
That means providing an extraordinary level of privacy, security and serenity.
At the
heart

of it all

Uniquely glamorous neighborhood. The building presents the opportunity to make a home among the parks, plazas and cultural landmarks of a legendary part of the city.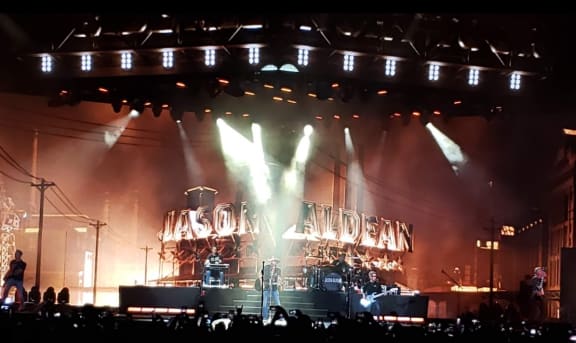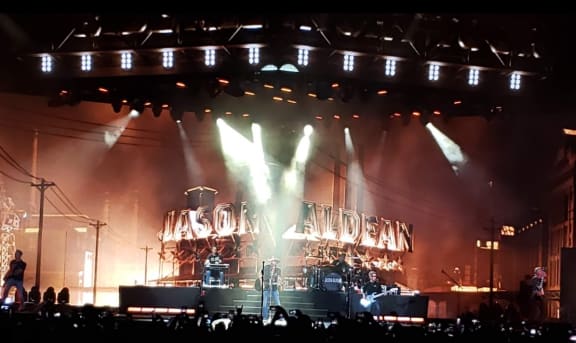 Entertainment
Bike tours, movies and more!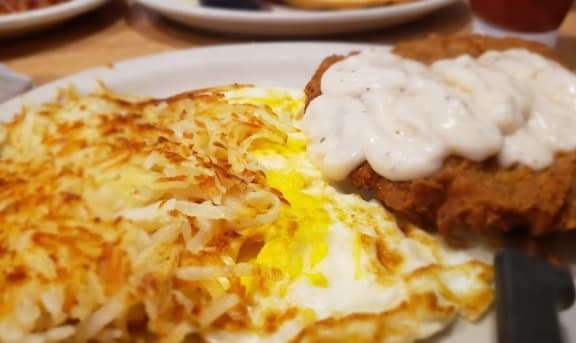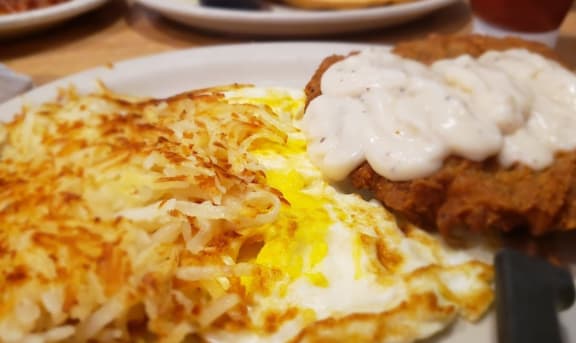 Great Dining
See a list of near by restaurants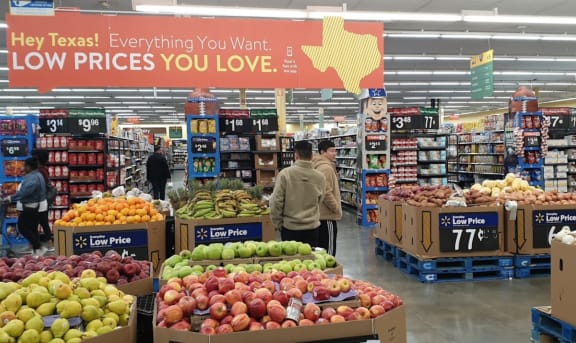 Shopping
Close to the grocery store and several malls.

Want to
see it

for yourself?
Our residents
love

living here
Testimonials
I am very grateful for the current management team. Nathalie and the new manager Cassidy they are very respectful, kind and are just truly amazing. I appreciate their willingness to help, and my husband and i are grateful they do a phenomenal job and they make sure to attend our needs. Its important to know you have a good management team whom you're dealing with daily.

- M.M.
I've been a resident here for about a month now and really enjoy living here! The office staff are very friendly and helpful, LaToya especially! She is always very quick to respond anytime I email with questions about anything. The neighborhood is great, it's walking distance to so many restaurants, both the Rangers and Cowboys stadiums, and other entertainment. The residents I've met so far have all been very welcoming and friendly, it really feels like a nice & safe community.

- Sara S.
I have lived at Arlington Oaks for about 6 years total. I honestly do not want to live at any other apartment complex. The new manager is very professional/sweet and maintenance has addressed all of my maintenance concerns in a timely manner. The location is perfect with all of Arlingtons attractions super close. Traffic is not that bad on game days and is definitely worth my living here. So cozy and my main reason for loving it so much is I have NEVER had a bug problem.

- cng87tx
I've been living here for about 2 years, never had a major issue with my apartment or staff. There prices are great and very close to Dallas Cowboys Stadium and Texas Rangers.

- Daniel P.
I am into my 8th year here. I really like it here and now that I'm retired some things have changed. First and foremost I stay mainly because of the leasing managers. They have always been kind to me and very fair. I have seen quite a few come and go but I must say LaToya has always been very professional and very kind. I have seen her interact with residents and has helped where she could.The maintenance crew is awesome. Overall it's great.

- Barbara P.